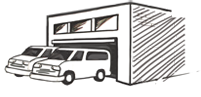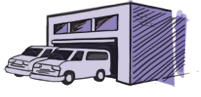 Contractors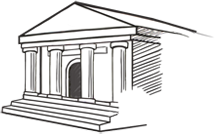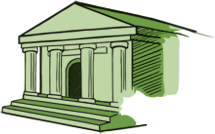 Government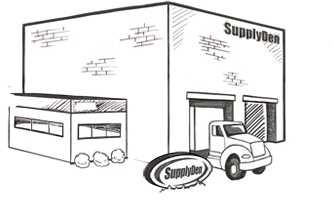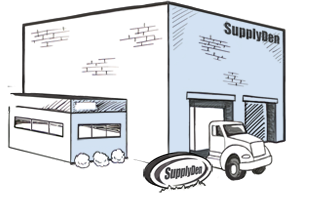 SupplyDen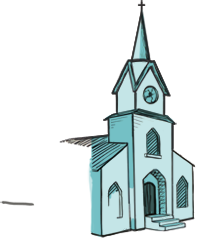 Churches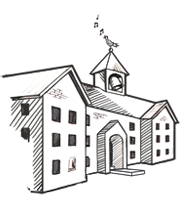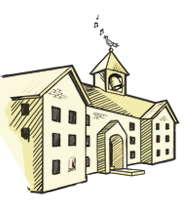 Education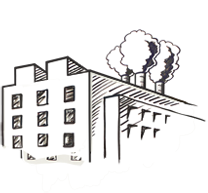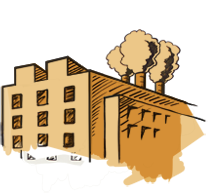 Industry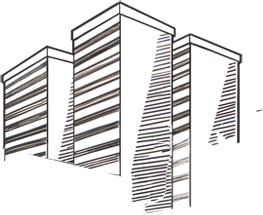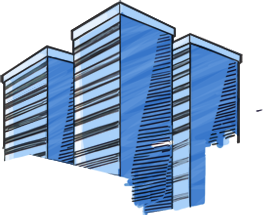 Professional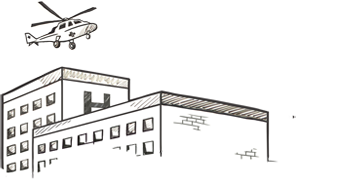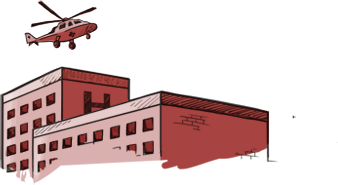 Healthcare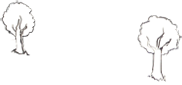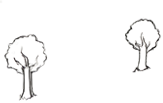 Contractors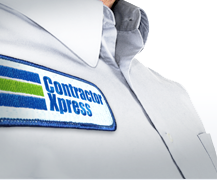 Are you a professional cleaning or skilled trades contractor? If so, you qualify for SupplyDen's NEW Contractor Xpress program!
This is NOT your ordinary program where you just get a little discount and that's that.
SupplyDen created a program that SAVES you money and helps you to be more PROFITABLE while servicing your clients better than ever! CLICK HERE for more information on our Contractor Xpress program.