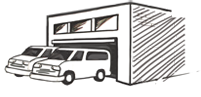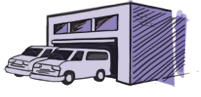 Contractors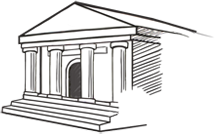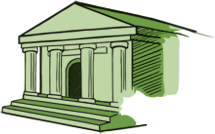 Government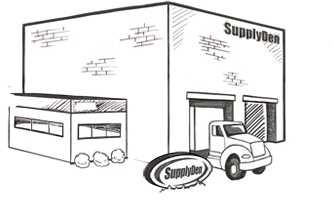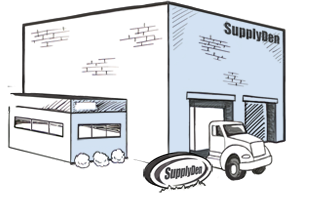 SupplyDen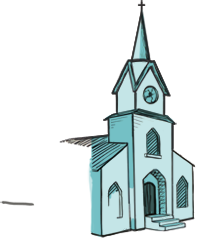 Churches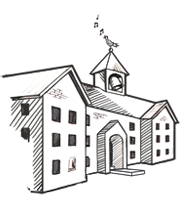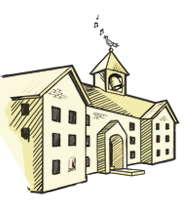 Education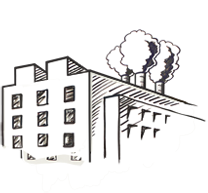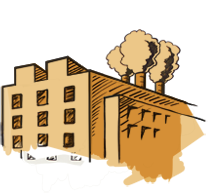 Industry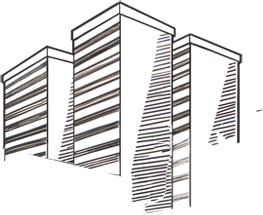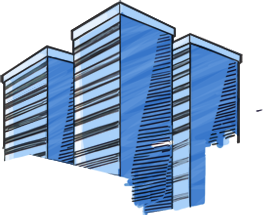 Professional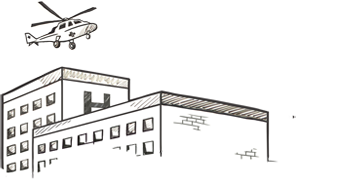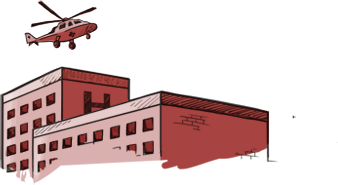 Healthcare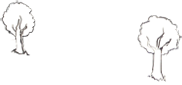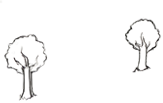 Education
As school district administrators try to protect critical educational components, custodial and maintenance budgets are often trimmed to make up for shortfalls in annual revenue. This means custodial staff and supply budgets are cut. There must be somewhere to make up ground.

You can rest assured. SupplyDen will help you do more with less. Our consultative process, and our dedication to the role of the educational system can uncover areas to save labor, increase efficiency and reduce overall costs.

Is your next budget in jeopardy? Can you afford to wait another year to put systems in place to prepare you for the future?

Contact SupplyDen today to see how we can save you time and money.