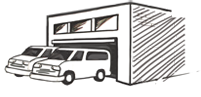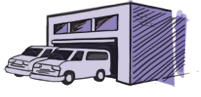 Contractors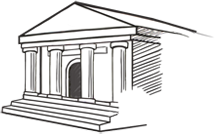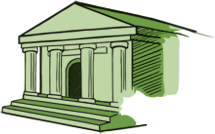 Government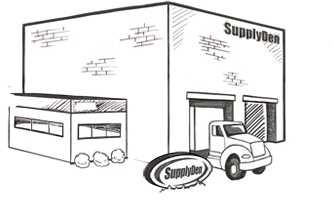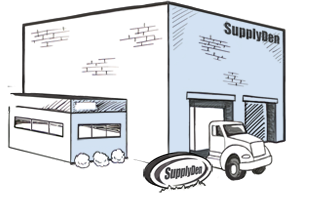 SupplyDen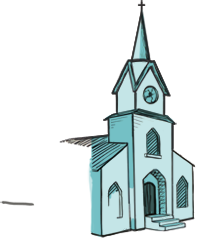 Churches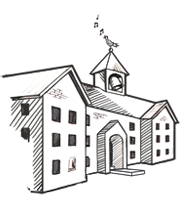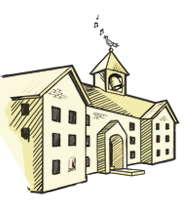 Education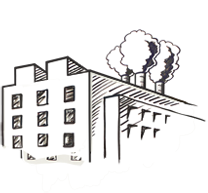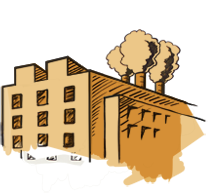 Industry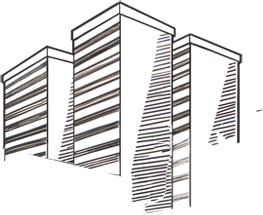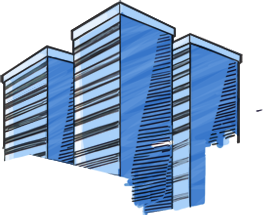 Professional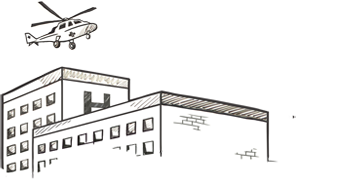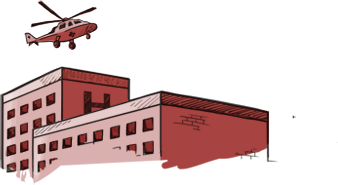 Healthcare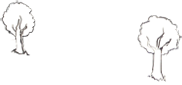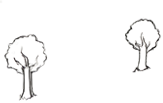 Government
Many government entities are utilizing 6-10 vendors in their pursuit to "get the lowest price". There is a price to all of the busy work created by having many vendors.

There is a cost to generating purchase orders, receiving shipments, preparing payments, cutting checks and maintaining records. Government budgets have been cut to levels not seen in decades, and there simply is not enough staff to maintain all of these vendors.




Choosing a vendor that is capable and has the expertise to provides supplies across the spectrum of janitorial and sanitary supply needs is just a phone call to SupplyDen.

Government facility needs range from maintaining office buildings to DPW Maintenance Facilities and Court Houses to Prisons. Our comprehensive program provides definite results while helping you achieve your goals, whatever they may be. We have expertise in supplying government entities on all levels including federal, state, county and city.