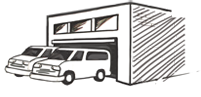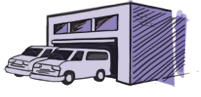 Contractors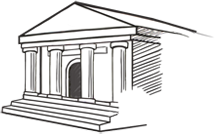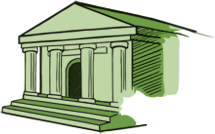 Government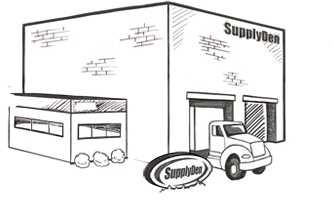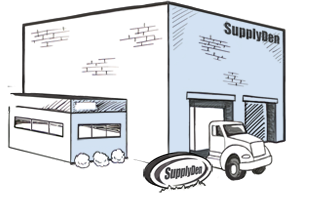 SupplyDen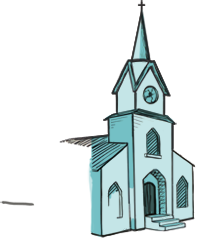 Churches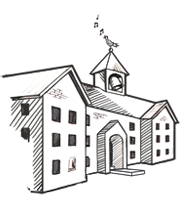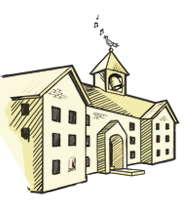 Education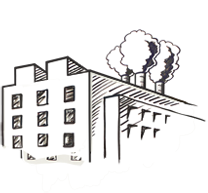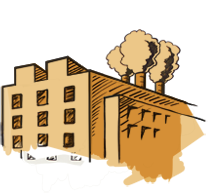 Industry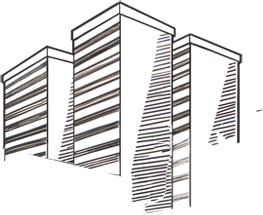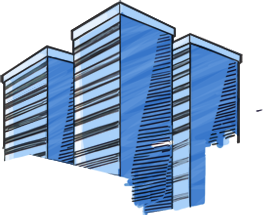 Professional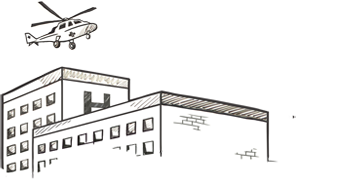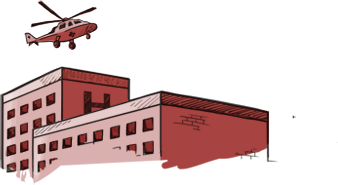 Healthcare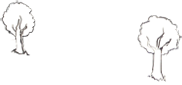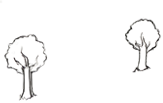 Industrial
Industrial and manufacturing facilities have a multitude of characteristics and needs that makes each one completely unique. Each and every facility has a different soil level which requires specific cleaning products, an emphasis on packaging to ship products being produced and an increased need for safety supplies to protect their employees and guests from the daily health hazards.

This unique environment creates a broad cross-section of needs, which traditionally meant having a broad cross-section of vendors…Not with SupplyDen.

Your results begin with our expertise in packaging products, paper, janitorial supplies and equipment, cleaning chemicals and safety supplies. Imagine having one supplier that offers prompt, courteous and knowledgeable experts to help you develop supply programs to provide you with the overall best cost.


We pride ourselves on offering expertise that goes above and beyond just simply delivering products.