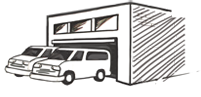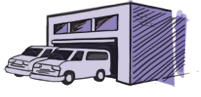 Contractors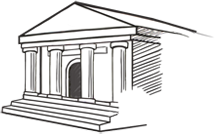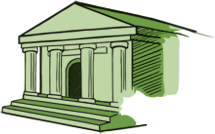 Government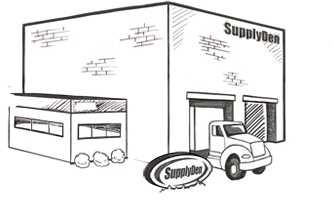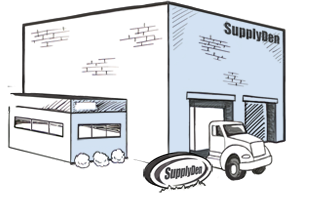 SupplyDen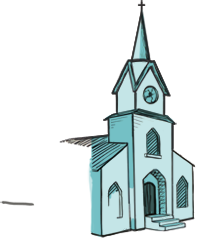 Churches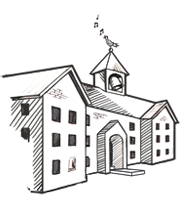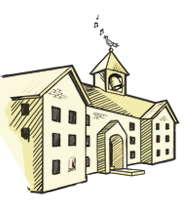 Education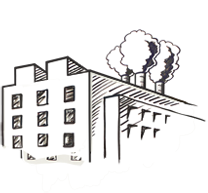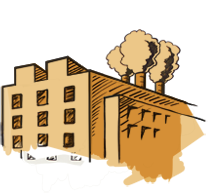 Industry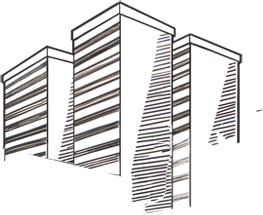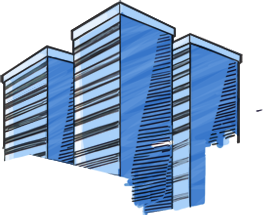 Professional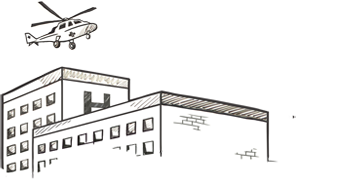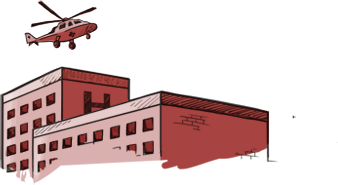 Healthcare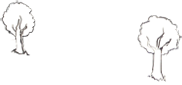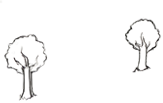 Professional
In the fast-paced world of real-estate, owning and managing office buildings can certainly be a challenge.

Having diverse properties, as well as tenants with many different needs, can present many obstacles in maintaining a clean professional building for both current and prospective tenants alike.

We understand that many tenant complaints pertain to restroom odors, paper shortages, hand soap outages and overflowing waste. In fact, some studies show that as many as 67% of complaints surround this very small portion of your real estate the restroom. SupplyDen offers solutions and programs that can be completely tailored to your facilities.