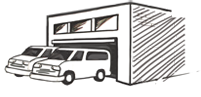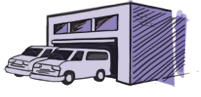 Contractors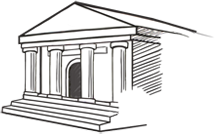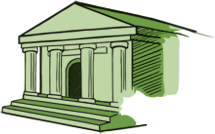 Government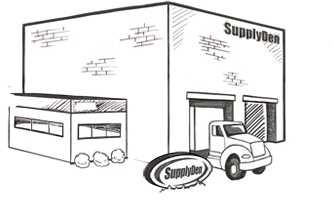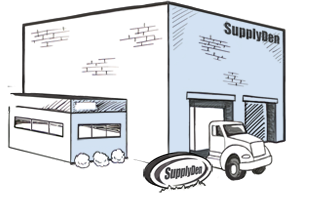 SupplyDen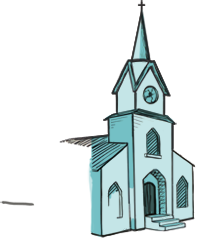 Churches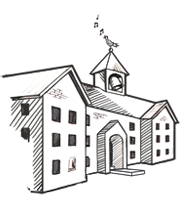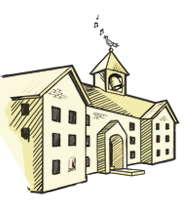 Education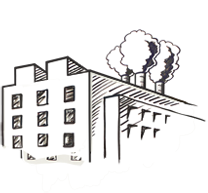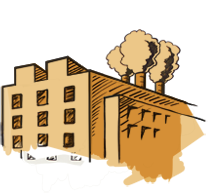 Industry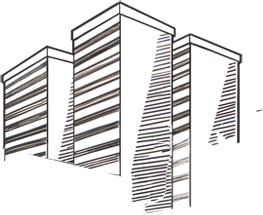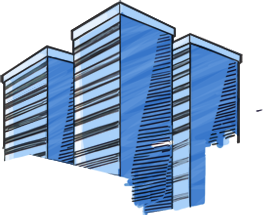 Professional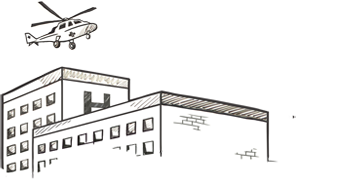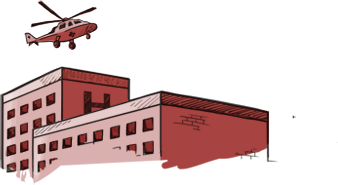 Healthcare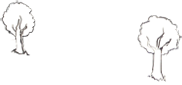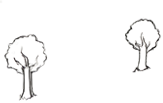 SupplyDen. We Deliver Results.

At SupplyDen, you are not just another customer. It is our mission to identify your organization's individual needs and to use our resources to help you meet those needs efficiently and cost-effectively. SupplyDen strives to be more that just the place where you buy your supplies.

Our goal is to be an effective partner, allowing your company to operate seamlessly without being concerned about having what you need, when you need it.

The TEAM of professionals at SupplyDen will treat your business as if it were their own, and do everything in their power to help it succeed in today's business climate.
Warehouse, Training Center & Xpress Retail
1026 Doris Rd, Auburn Hills MI 48326 248.299.9400
Fraser Retail Center & Training
32637 Groesbeck Hwy, Fraser MI 48026 586.293.2840
Customer Service

Phone: 800.939.0747

Email: info@supplyden.com